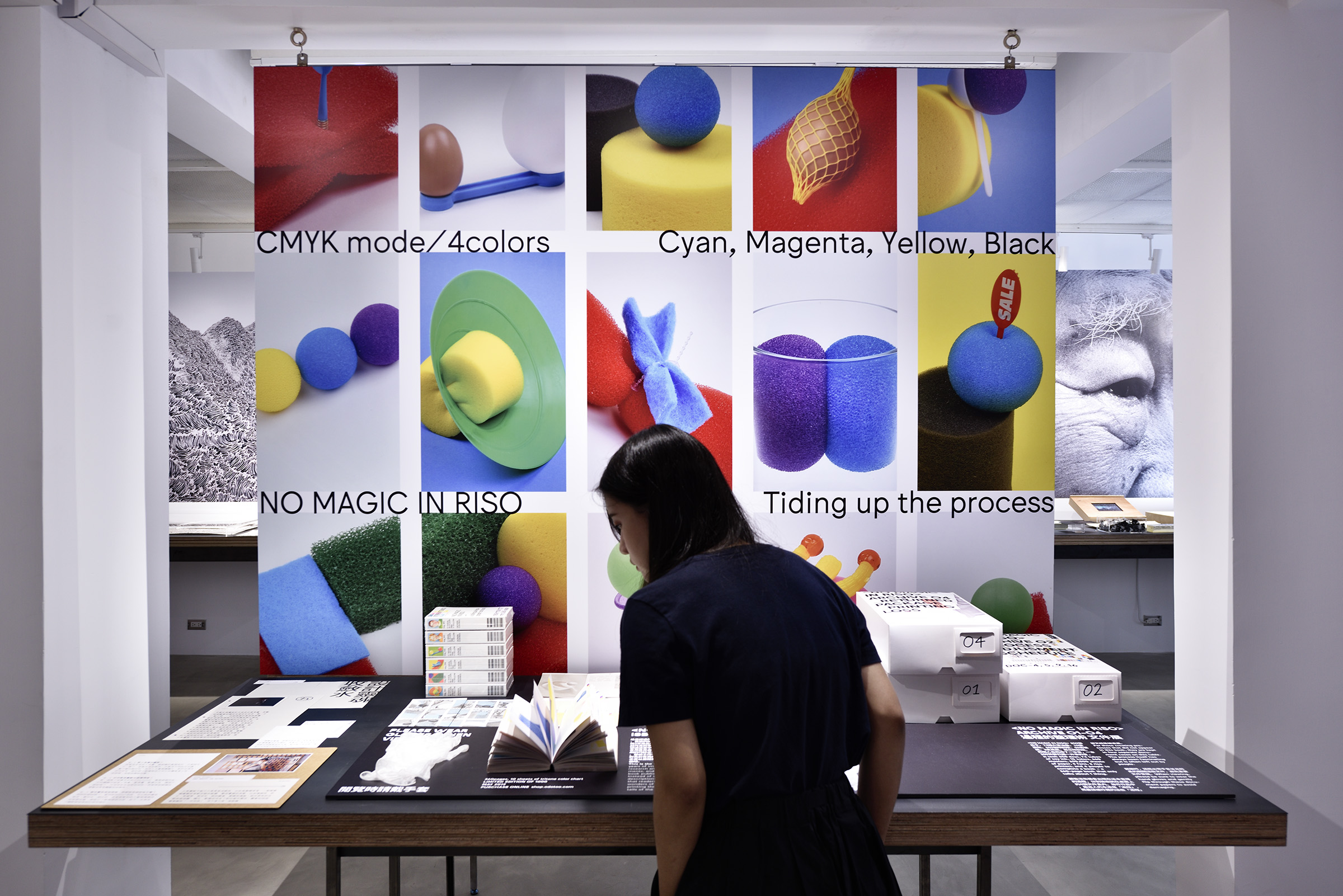 ■ Lost Files|The hidden processes in design ■
凝視一件視覺設計作品最終呈現的存在狀態,也同時閱讀了視覺轉譯當下社會環境與命題的設計脈絡,其中包含了業主的需求(轉換效率)、當代的氛圍(時機)與設計者自身意志的投射(創作性),精準的策略操作與獨具風格的洗練技巧,讓觀者得以品嚐設計者精心安排下誕生的美好果實。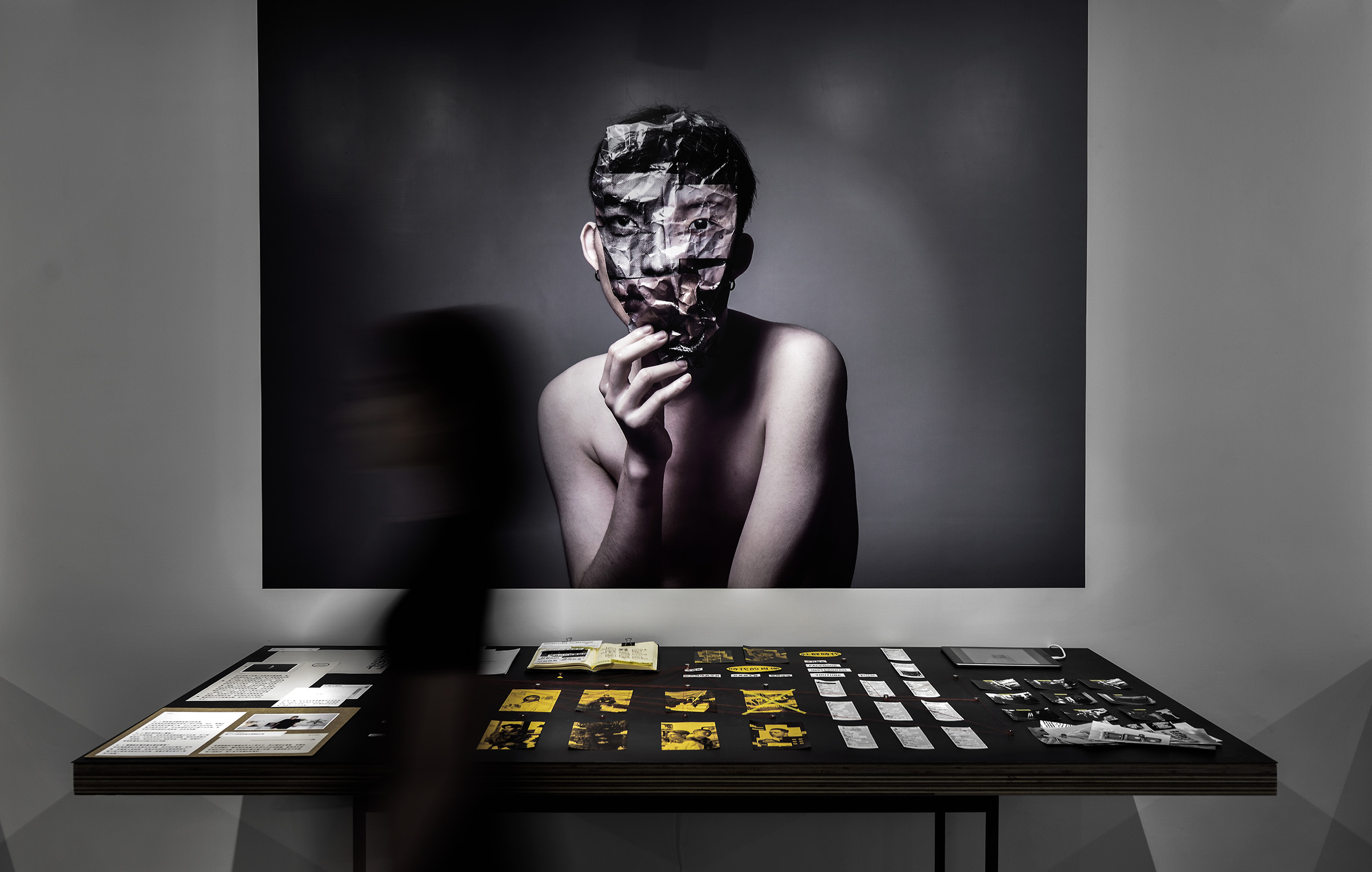 那麼在「設計成品」中沒有出現的部份會是什麼?沒有成品的設計中埋藏了什麼樣的訊息,是設計思考的關鍵轉折?左右視覺調性的關鍵報告?還是就此成為一份暫封待起的數位檔案?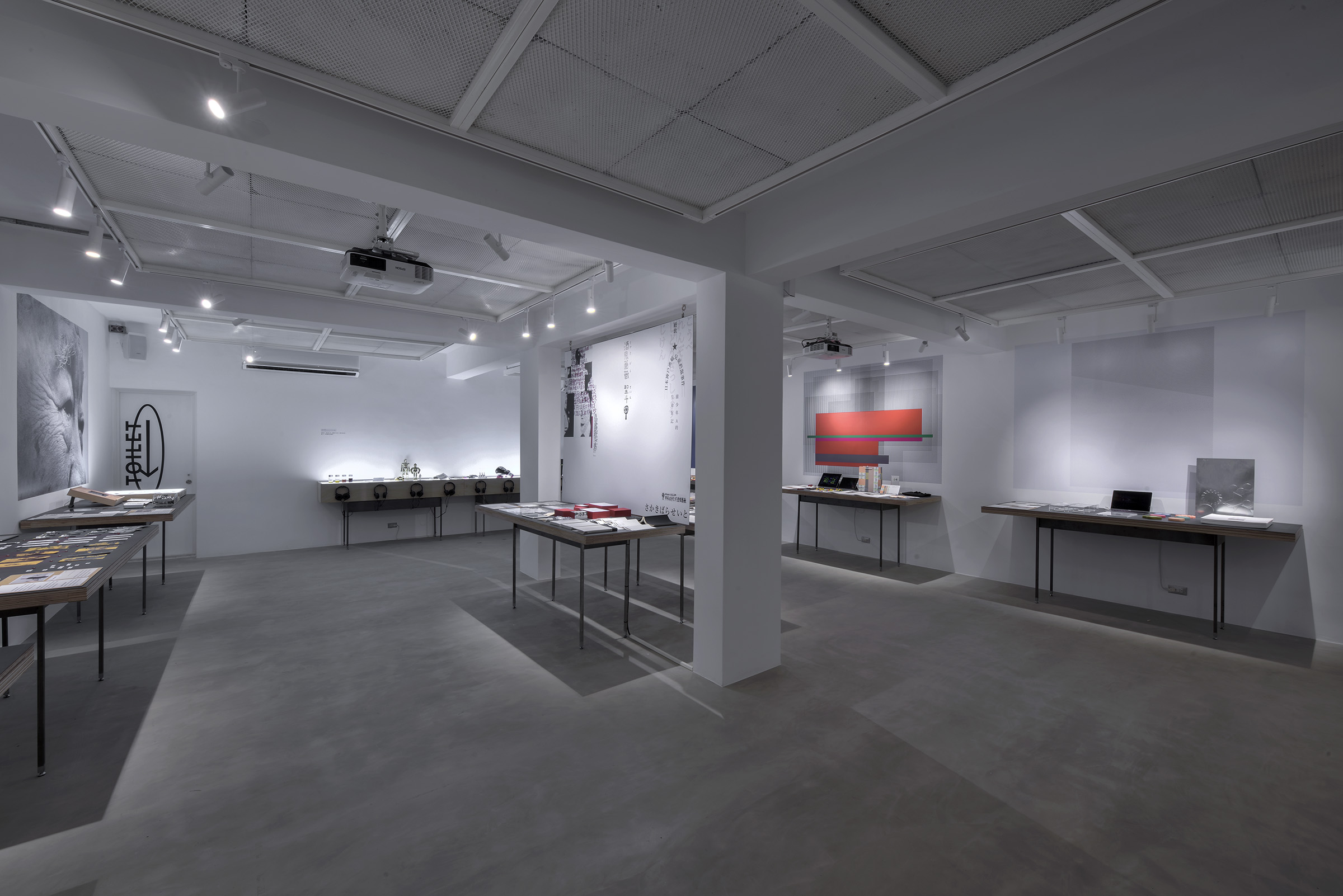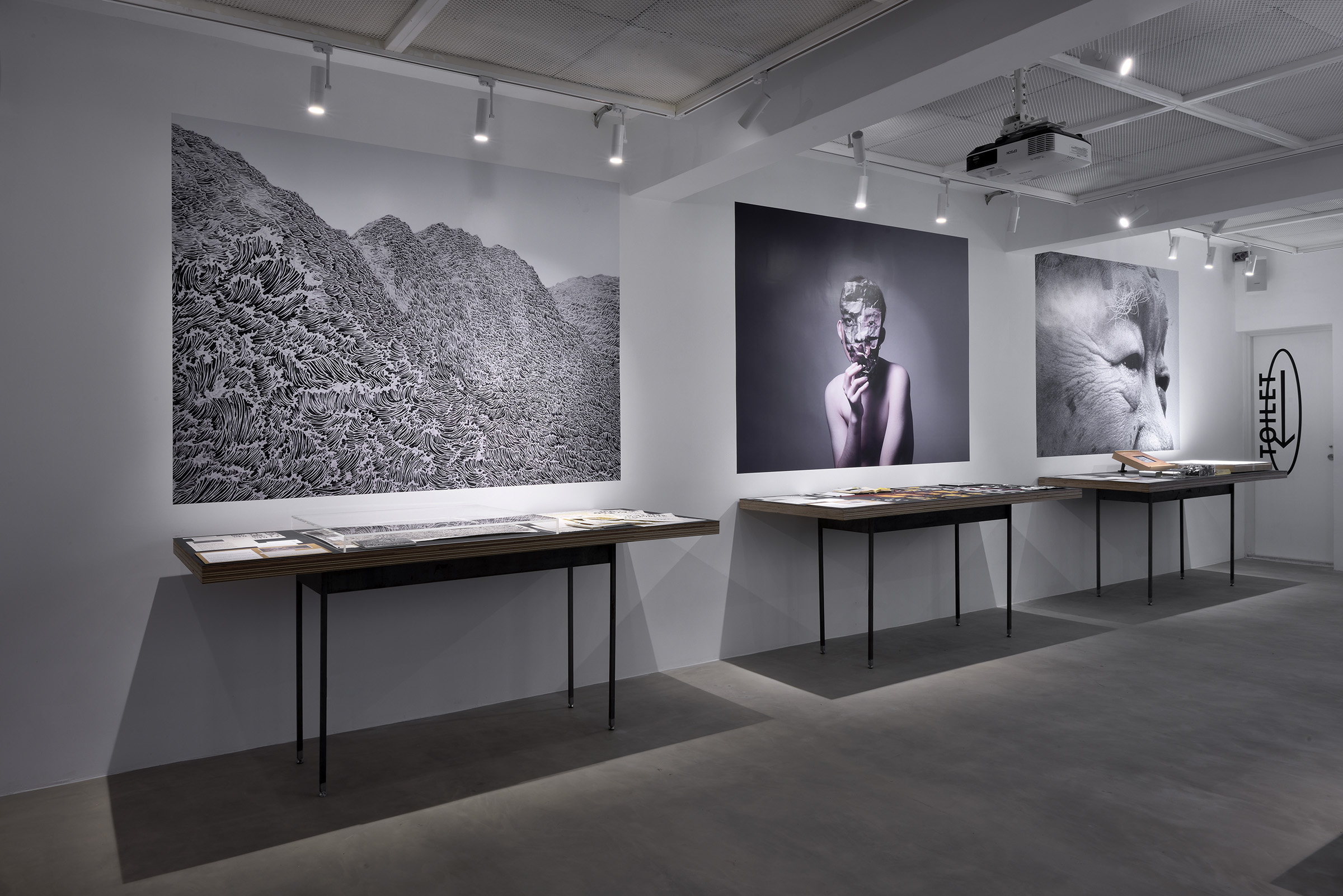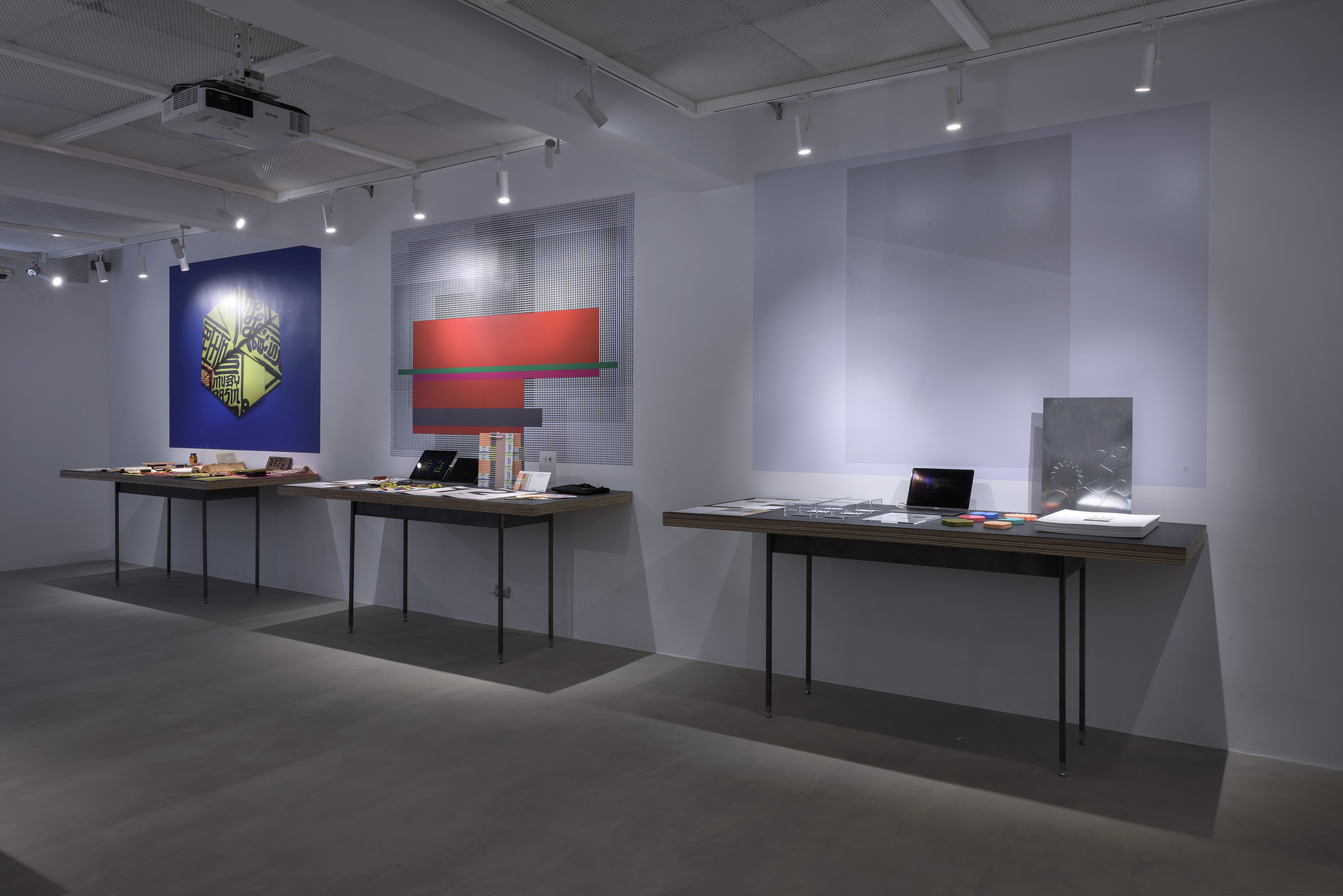 森3第二檔展覽 Lost Files|The hidden processes in design,邀集八位台灣當代平面設計師,共同展出隱藏於設計最終成品之外的散佚檔案,打開設計背後的鏈結星圖。如同解謎,以設計解剖的概念完整展出精采案例背後的思考過程,以專訪與自述再現的形式與觀者一同探究何謂「好的設計」及「失敗的設計」,並針對Lost的策展主題,在獨白中傳遞自身於設計日常中面對的懷疑困頓與失落。
When gazing at the final presentation of a work of visual design, one is also reading ways the design interprets the context of its corresponding social environment and propositions, including the requirements of the client (conversion efficiency), the atmosphere of the times (timing), and the projection of the will of the designer (creativity). Precise strategical operations and the cultivated skills of unique styles allow the viewer to taste the fruits of the designer's meticulous endeavors.
But what about the parts that are not present in the "finished design?"What are the hidden messages of unfinalized works? Key turning points in design considerations? Crucial reports that influence the visual tone? Do these elements become digital files that are temporarily sealed, waiting to be put into use someday?
"Lost Files|The hidden processes in design," the second exhibition of SUN SUN MUSEUM, showcases the scattered files of eight contemporary Taiwanese graphic designers. These files exist independent of final results and are like clues for solving puzzles, revealing the constellations hidden behind iconic designs while comprehensively dissecting the designer's thought process.
Through interviews and descriptions from the designers, this exhibition explores the definitions of "good designs" and "failed designs." The curatorial theme "Lost" also uses monologues to convey the doubt, frustration, and disappointment in the life of a designer.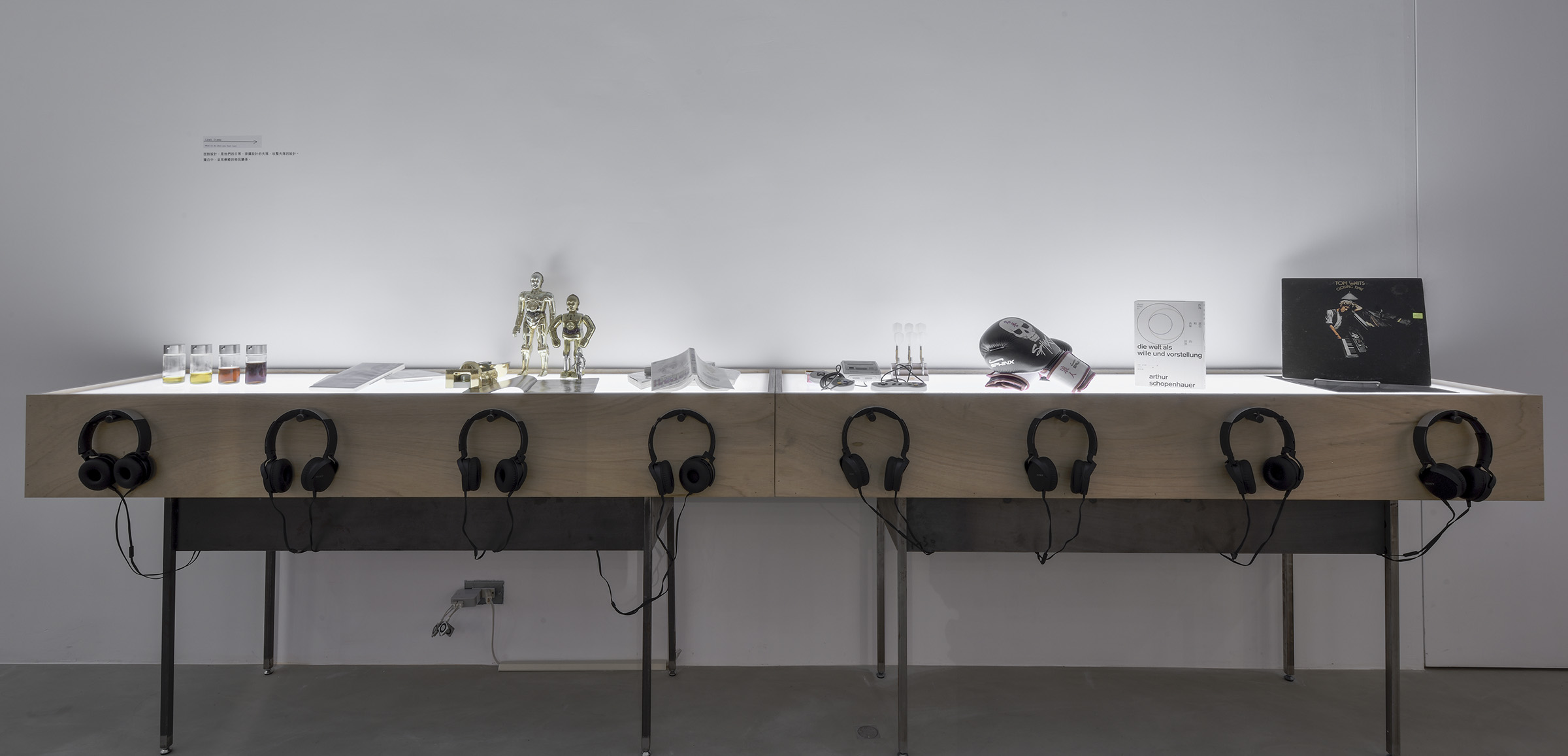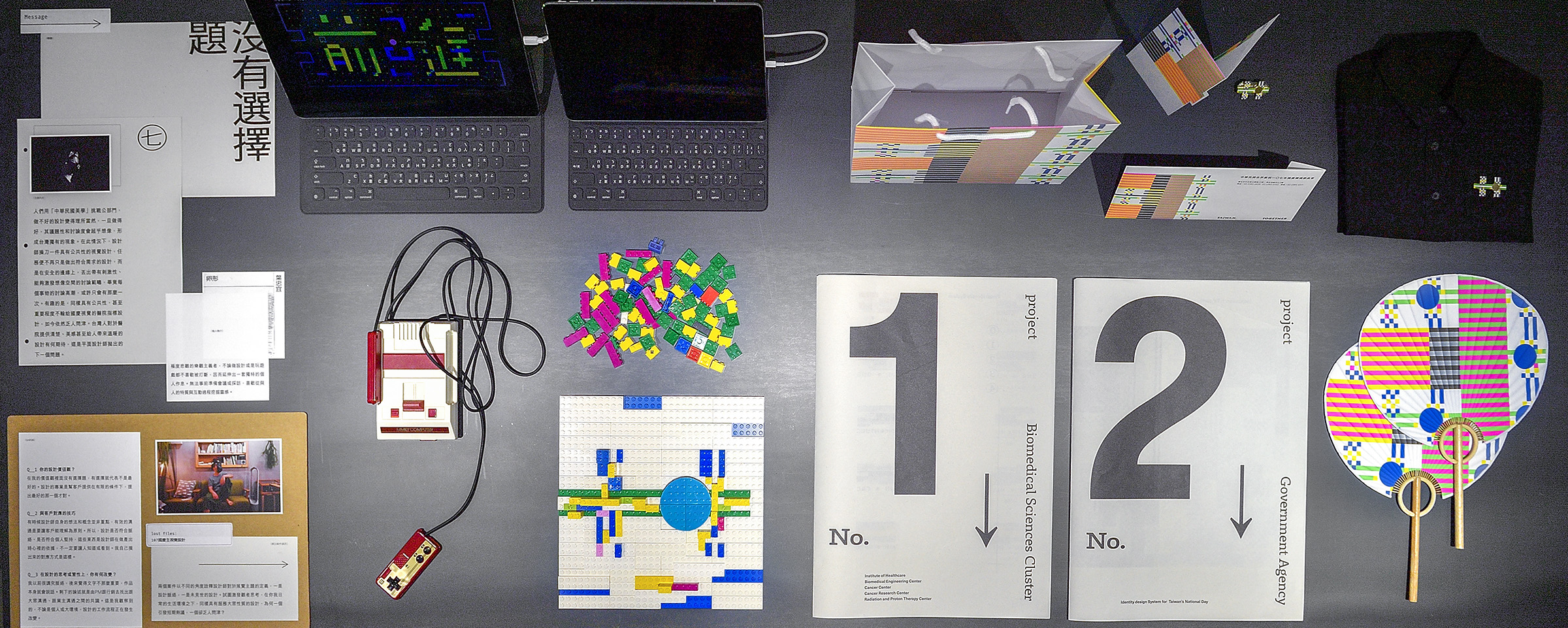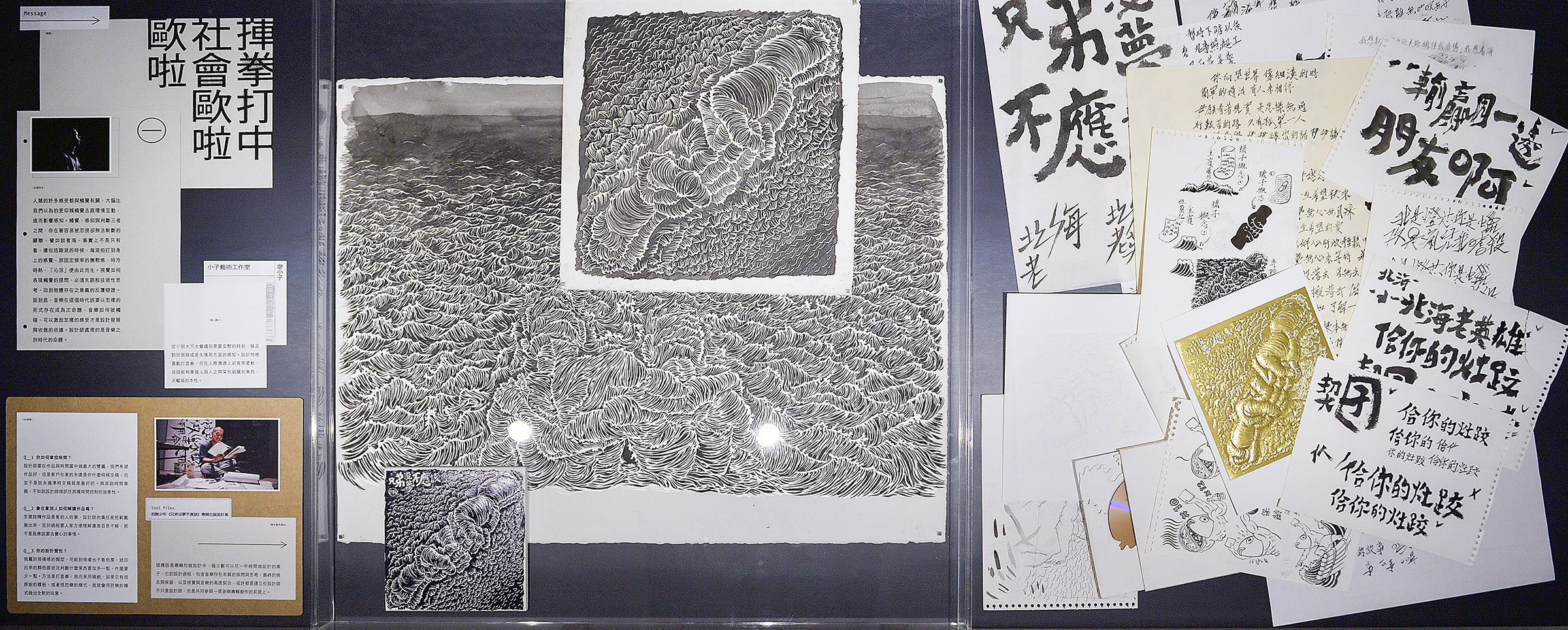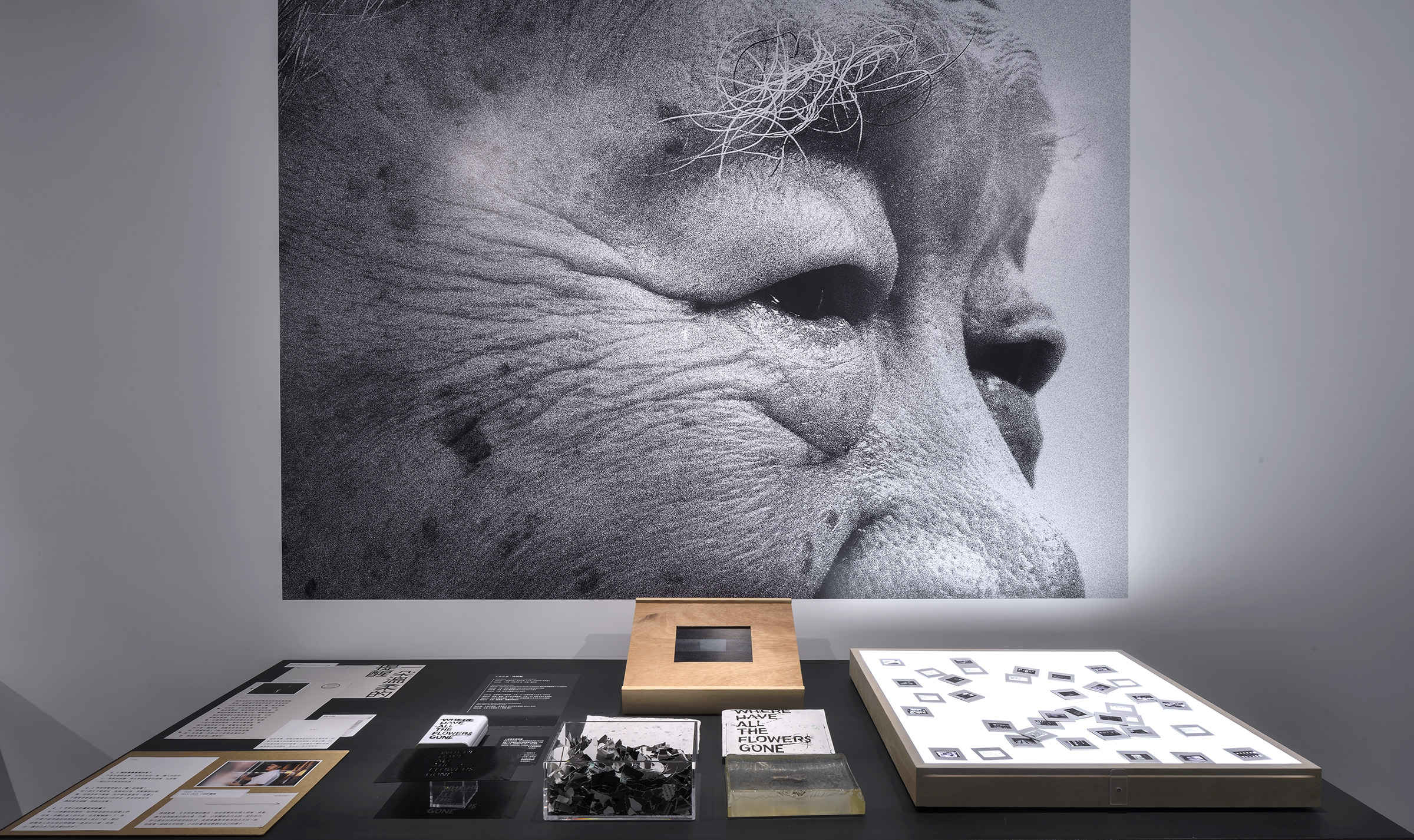 ________________________________________________
Lost Files|The hidden processes in design
展覽日期|2019/08/30 Fri. - 2019/09/29 Sun.
展覽時間|11:00-19:00(最後入場時間18:30)
展覽地點|森3 SUN SUN MUSEUM(台北市中山區龍江路45巷18號1樓)
展覽票價|NT$200/張(未使用過之盲鳥票亦可進場喔)
________________________________________________
Lost Files 主視覺設計|卵形 oval-graphic - 葉忠宜